Single-Origin Coffee Subscription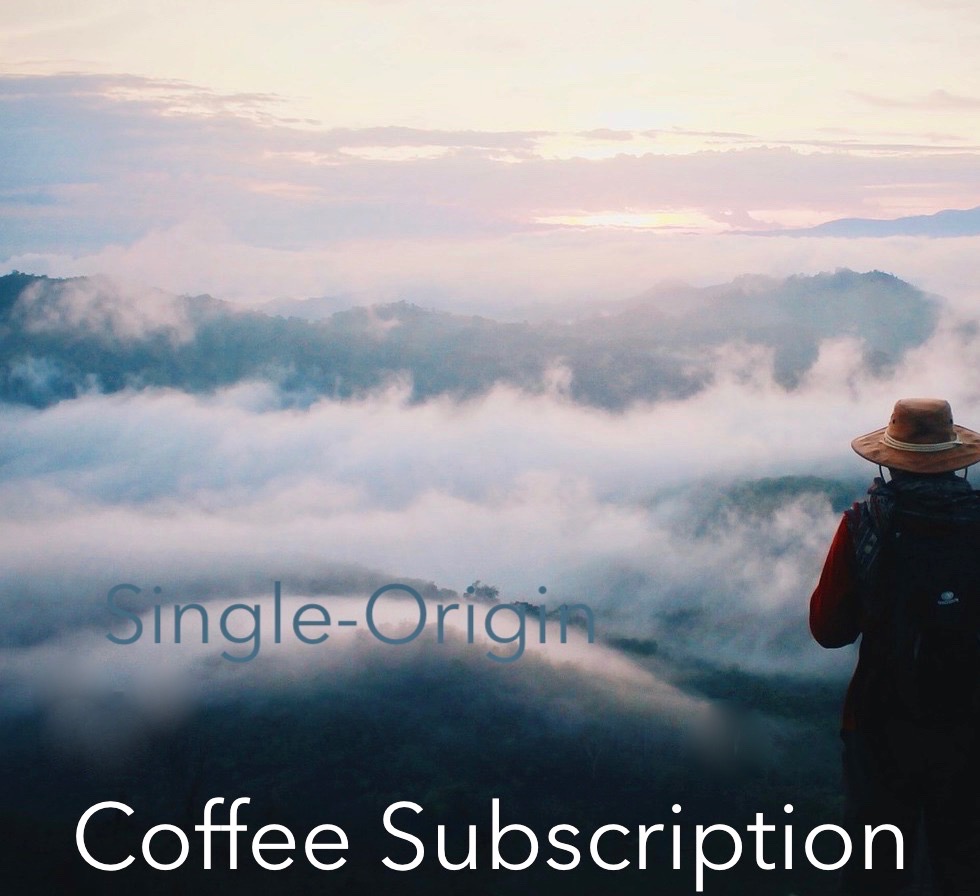 Single-Origin Coffee Subscription
Free Priority Shipping Included!
Many smallholder and passion project farms only produce a tiny handful of pounds a year. So few they usually get handed off to an estate who roasts a regional blend. This leads to the lowest common denominator of quality amongst the lots. We seek out these exceptional smallholder lots sourcing some of the most exceptional and rare coffees from around the world. We find these delicious lots while we are seeking out the ultra pinnacle of coffee beauty for our Conscious Coffee Journey. But fear not, the beans we discover for this subscription are all specialty-grade coffee and single origin, either direct trade or small fair trade co-op and something we believe is a beautiful representation of the bean variety and origin from which it came. We roast them with love, and ship them to your door. Complete with all of these details…
Origin Notes, Variety Specifics, and Cupping Flavor Details
With each delivery we send you all you would want to know about your bean so you are fully connected to your cups origin. We detail the farm, region, bean variety, processing method and washing station, soil type, elevation, notes about the region and variety, and our thoughts on what makes that bean so special. We also include flavor notes from our cuppings to expand your perception, and begin to sync your palette with ours.
Beans Infused with Intention
Roasting coffee is an alchemy, both literally and philosophically. An intimate relationship between master roaster and bean. To maximize the value of this energetic exchange, we prescribe a word of intention to each roast. We use this to ground ourselves, and direct our focus while roasting, infusing elements that can only come from the heart. We then hand write the word on your bag to complete the through line. Learn more about our Mindful Roasting process
Priority Shipped the Day We Roast
For most brew methods and origins, 3-5 days is the optimal aging time for freshly roast coffee (espresso likes longer) To ensure not a beautiful second is wasted we cover the cost of priority shipping within the 24 hours of roasting so your bean arrives just as it's becoming ready.
Adjusts With You
Easily adjust your shipping location to meet you at your vacation home. Pause your subscription while you're out of the country. Or increase your order for the family coming into town. Whatever your need, you can easily adjust your settings and we're here to coordinate details that need that extra personal touch.
100% Happiness. Guaranteed.