HANDCRAFTED Coffee Syrups
Superior quality, raw, genuine ingredients free of additives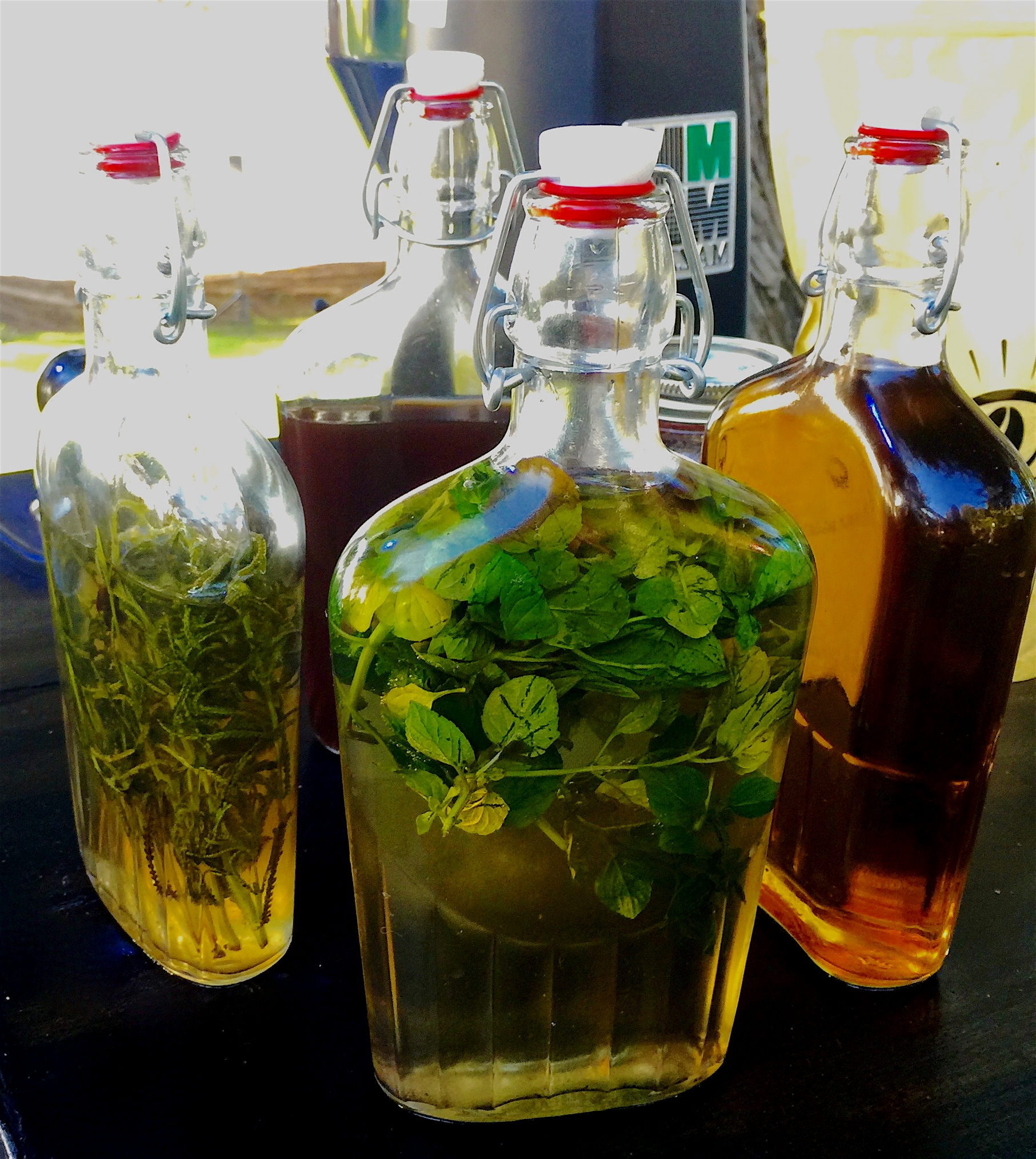 Flavored coffee syrups crafted from scratch- steeped at least 32 hours
We utilize only raw organic ingredients- often straight from our own garden, steeped for 36 hours and beyond. Celebrating nature's perfection with a pure, deep taste, that is clean and elegant on the palette and symbiotic to your beverage.
Our Conscious Cacao™ (pronounced ka-Cow) is single-origin, organic, direct-trade, very floral, and only lightly sweetened with the least refined sugar on the planet- Rapadura cane. The result is a rich, decadent, complex flavor that is good to the body, good to the earth, and good to the palette.
Shop our Conscious Cacao
We join organic Indian Assam tea with hand picked and hand ground spices of fancy green cardamom, ginger, two types of cinnamon, fresh ground pepper and pink Himalayan sea salt for a robust, yet approachable flavor.
Shop our Organic Masala Chai Tea